Join us for a spellbinding time at the free, family-friendly annual community event.
October 28th, 2023 throughout downtown Brookville, PA.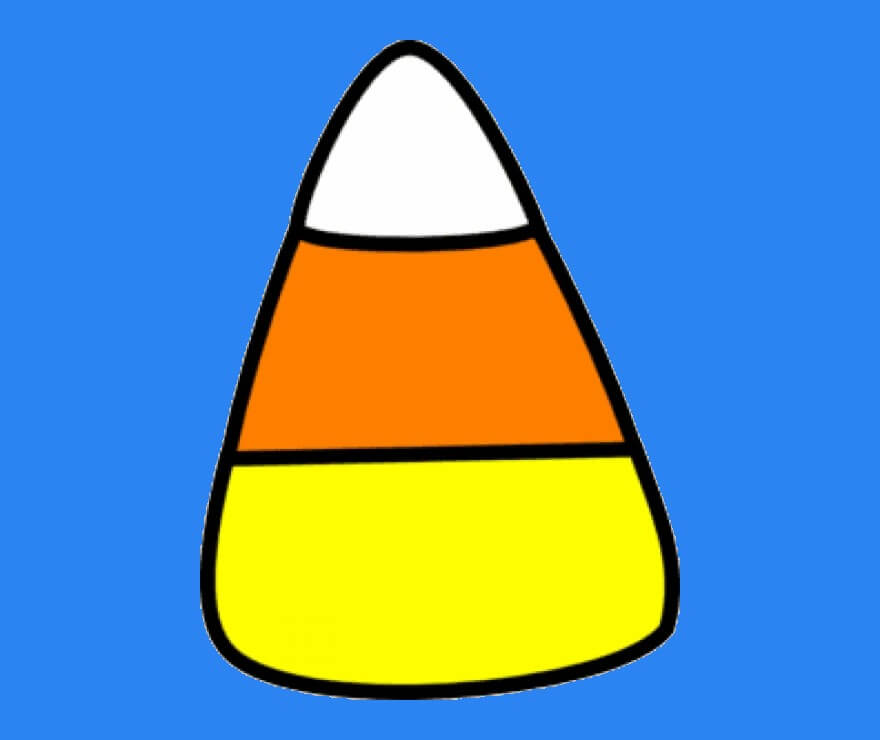 Look for our Candy Corn image on participating businesses for a tasty Halloween Treat!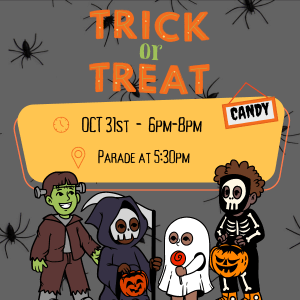 Brookville community Trick-Or-Treat is Tuesday, October 31st 6:00pm-8:00pm
5:30pm Parade begins at the YMCA, ending at BVFC with treats for the kids.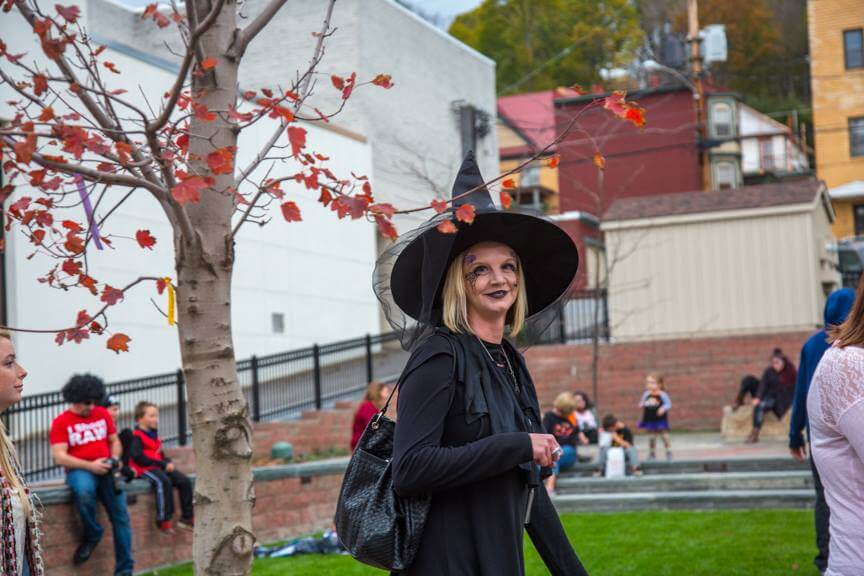 Show us your best costume for a chance to win!
Stop by Pink Flamingos Vintage (267 Main Street) between 11am-5pm and get your photo taken to be entered in the photo contest on the chamber's Facebook page. Picture with the most likes by 8pm on October 31st will be the winner.
Bring your little ghosts and goblins to Laurel Eye Clinic on Friday, October 27th for candy, games, giveaways, food, and drinks. Click HERE for more info.
Do you long for a friend or family member that has passed? Reverend Marjorie Rivera will provide the opportunity to connect with loved ones that have passed in a Spiritual Group Reading.
Friday, October 27th at 7:00pm. Tickets are $35 per person. Light snacks and refreshments will be available. Contact the Brookville Chamber for more information.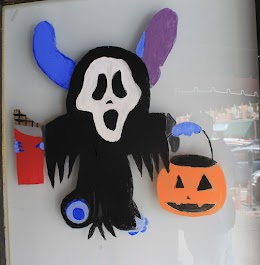 Brookville's favorite Halloween tradition of the window painting is happening on October 19th. This year, we have added a People's Choice Award. Be sure to grab a ballot and vote! Ballots available at Brookville Chamber Office, Fox's Pizza, and YMCA. Voting ends 10/26.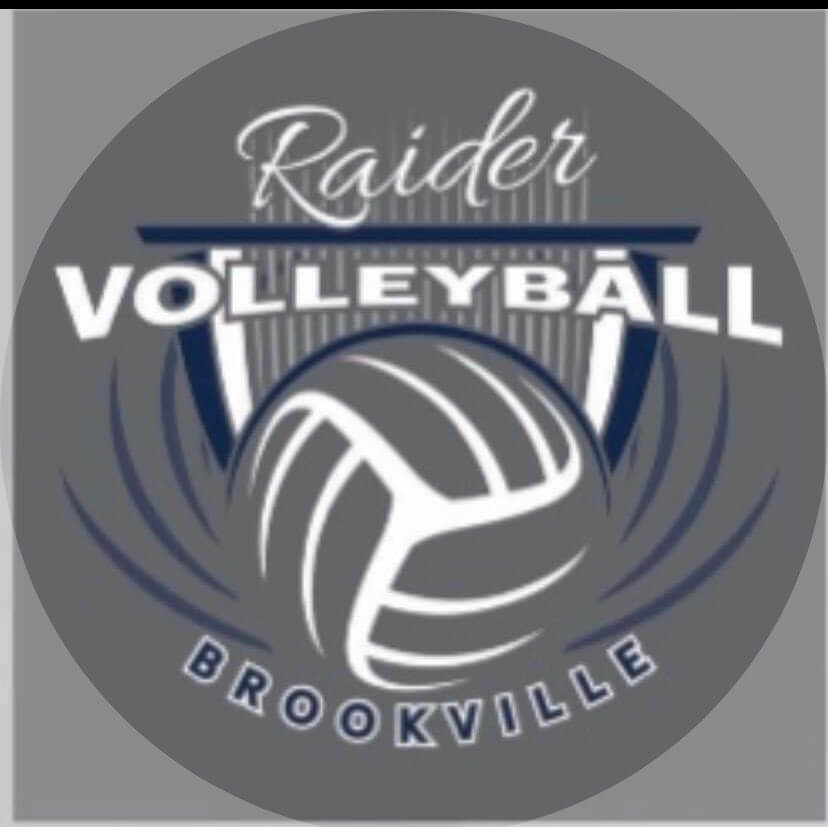 BASD Volleyball Team is having a bake sale and an activity for kids! Stop down and show your support!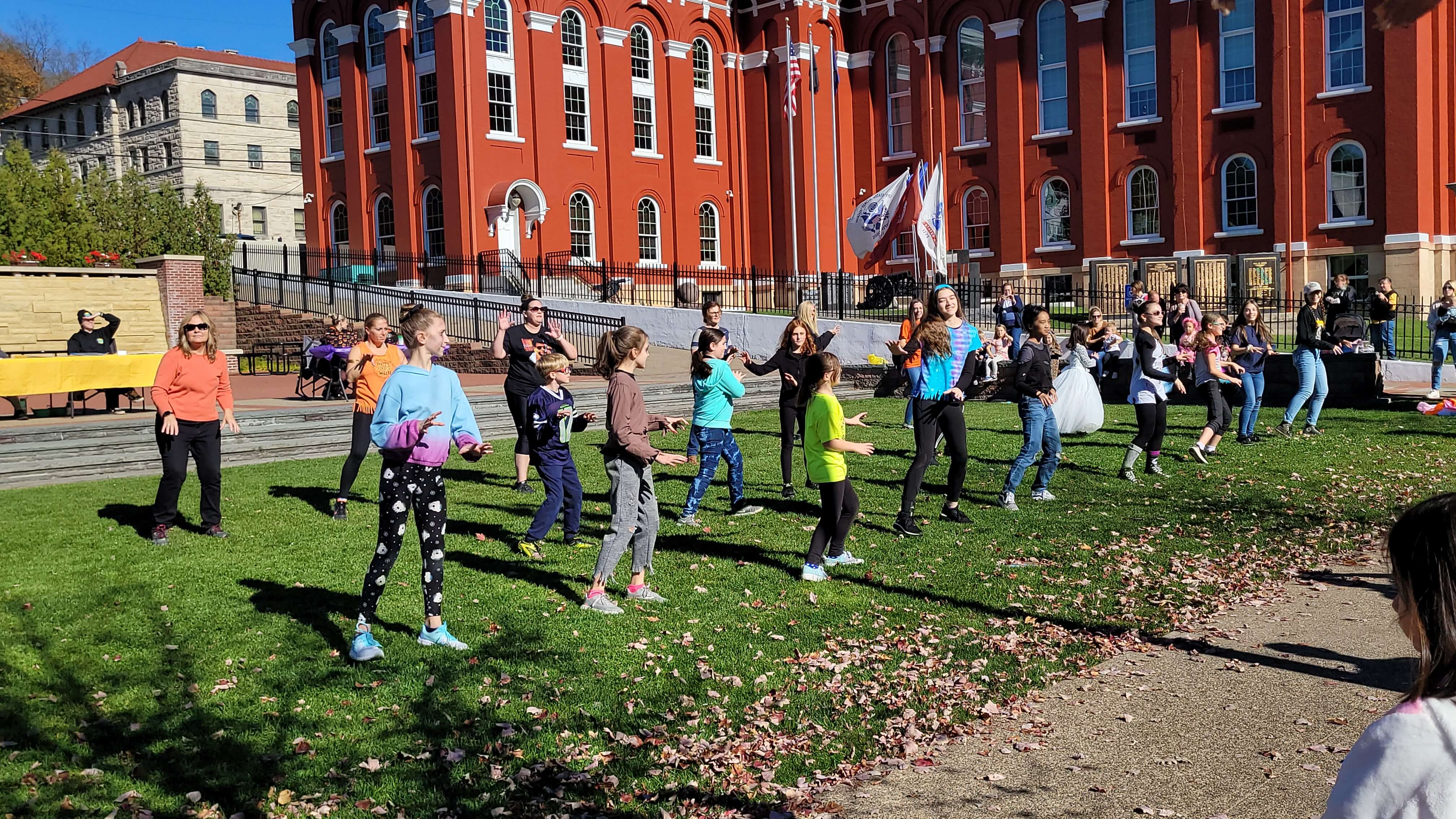 Bindi is joining us once again for a Flash Mob in Town Square! Instruction will be at YMCA prior to the dance.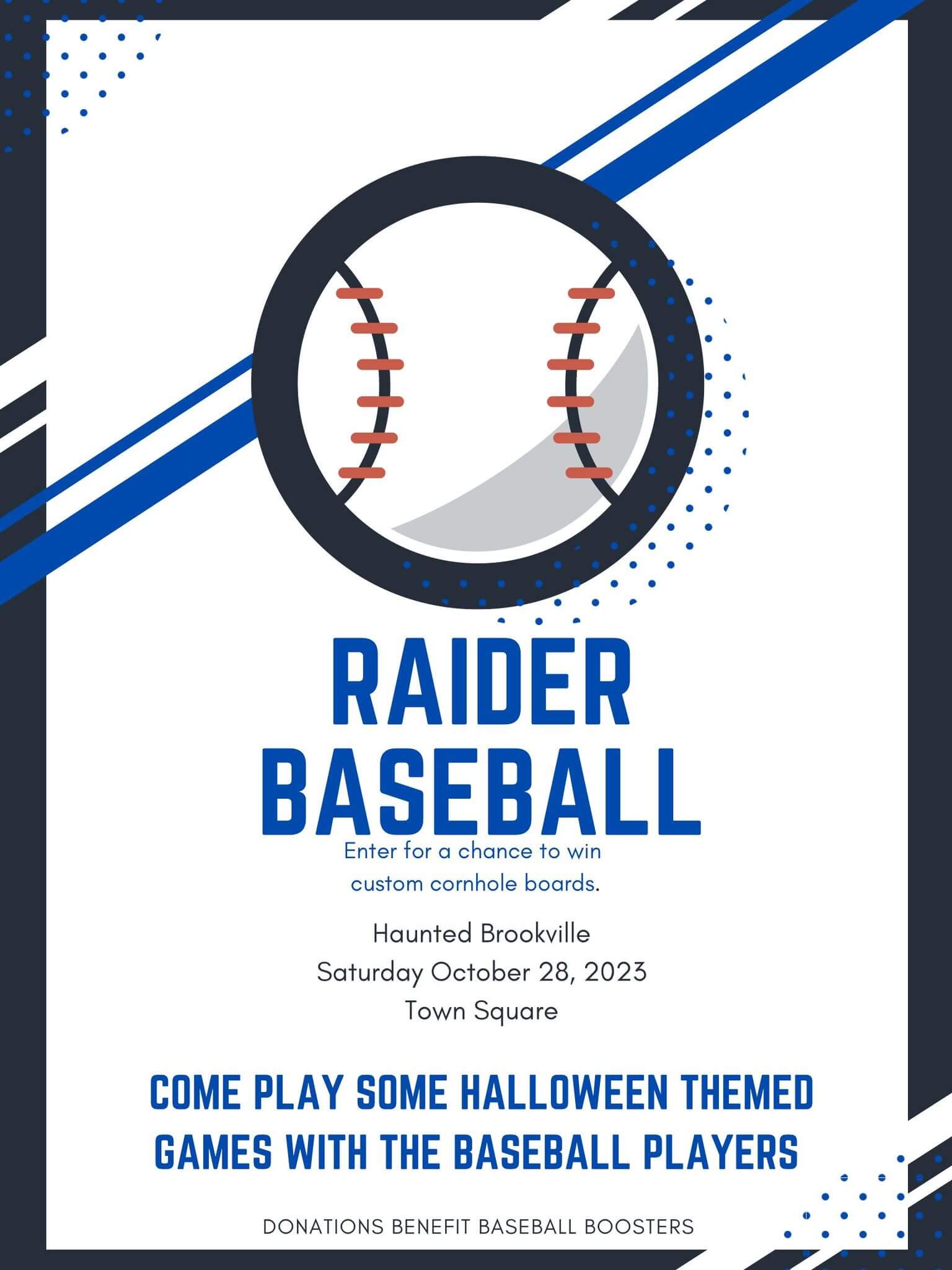 Support your favorite ball team and enter to win a set of custom cornhole boards! They will be set up in town square with Halloween games.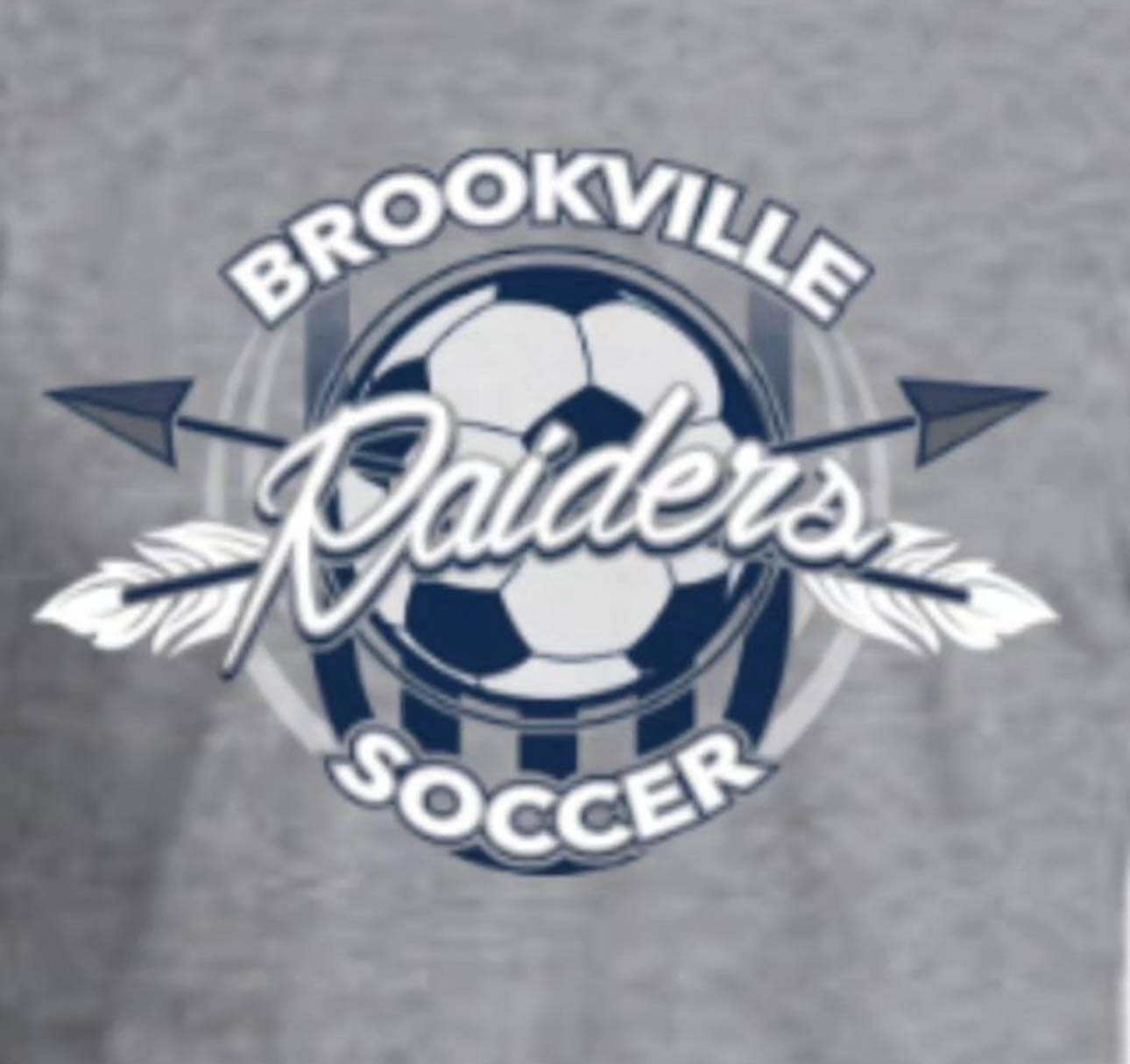 The Brookville Soccer Team will be selling funnel cakes in Town Square.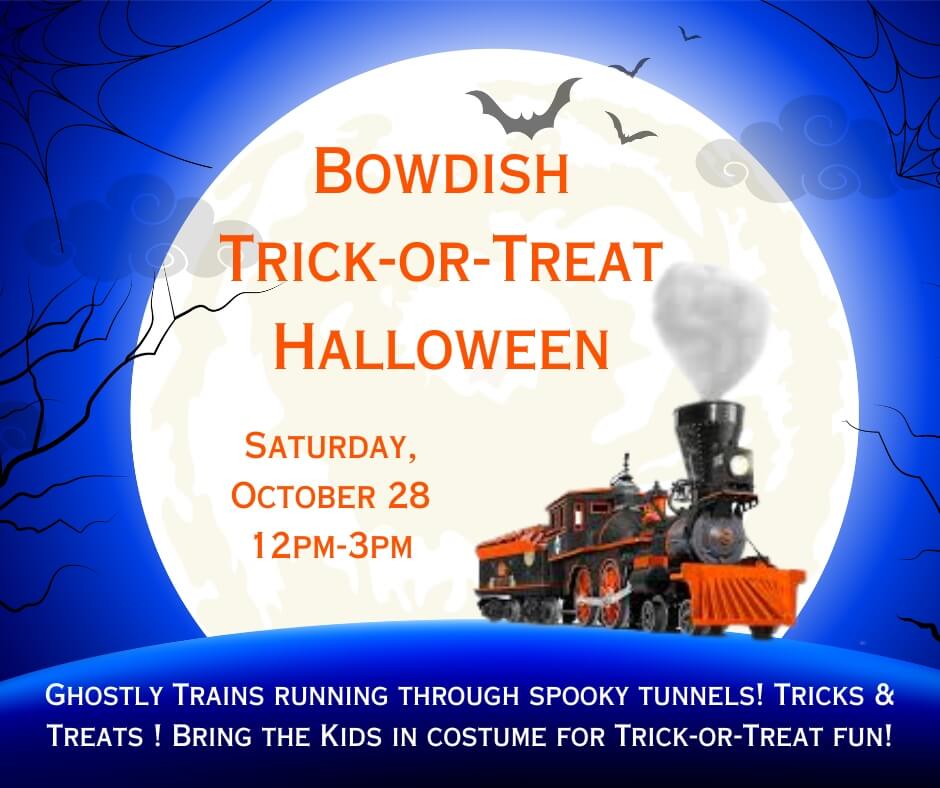 JCHC PRESENTS BOWDISH TRICK or TREAT HALLOWEEN. Saturday October 28, Noon-3PM. Bowdish Model R.R. & Animated Miniatures Show.
Ghostly Trains running through spooky tunnels! Tricks & Treats! How many miniature pumpkins can you find in the display? Whoever finds the most pumpkins – every half hour - wins a prize! (children age 12 and under)
The History Center, formerly the Edelblute-Pearsall building, is infamous for its apparitions and sounds of footsteps. Our Halloween event is sure to entice the ghoulish of the ghouls to come out of the woodwork, so be on the look-out! The Bowdish Crew will keep you entertained all afternoon!
If you are interested in participating in Haunted Brookville, please contact the Brookville Chamber with details. Email director@brookvillechamber.com, call (814) 849-8448, or stop by.
Costumes required. Look for our Candy Corn image on participating businesses for a tasty Halloween Treat!
Masters Touch Salon
354 Main Street
Bloom on Main
313 Main Street
Katy's Bulk Foods
295 Main Street
Open House Shop
285 Main Street (10am-5pm)
Watershed Books
269 Main Street
Pink Flamingos Vintage
267 Main Street
Farmers National Bank
263 Main Street
Brookville Flower Shop
231 Main Street
Drip Coffeehouse and Kitchen
229 Main Street
First Commonwealth Bank
223 Main Street (9am-noon)
Courthouse Grille
209 Main Street
Bargain Hunter
207 Main Street
King Krunch
199 Main Street
Open Arms Farmacy
188 Main Street
Fusion Cafe & Art Gallery
185 Main Street
Angelo's Pizza
179 Main Street (4pm-8pm)
Jefferson County History Center
172 Main Street
Pink Missies This & That
168 Main Street
Peggy's Pizza
148 Main Street (11am-7pm)
My Wellness
130 Main Street
Chubby Unicorn
114 Main Street
The Calico Cafe
79 Pickering Street
Brookville Area Chamber of Commerce
100 Franklin Street