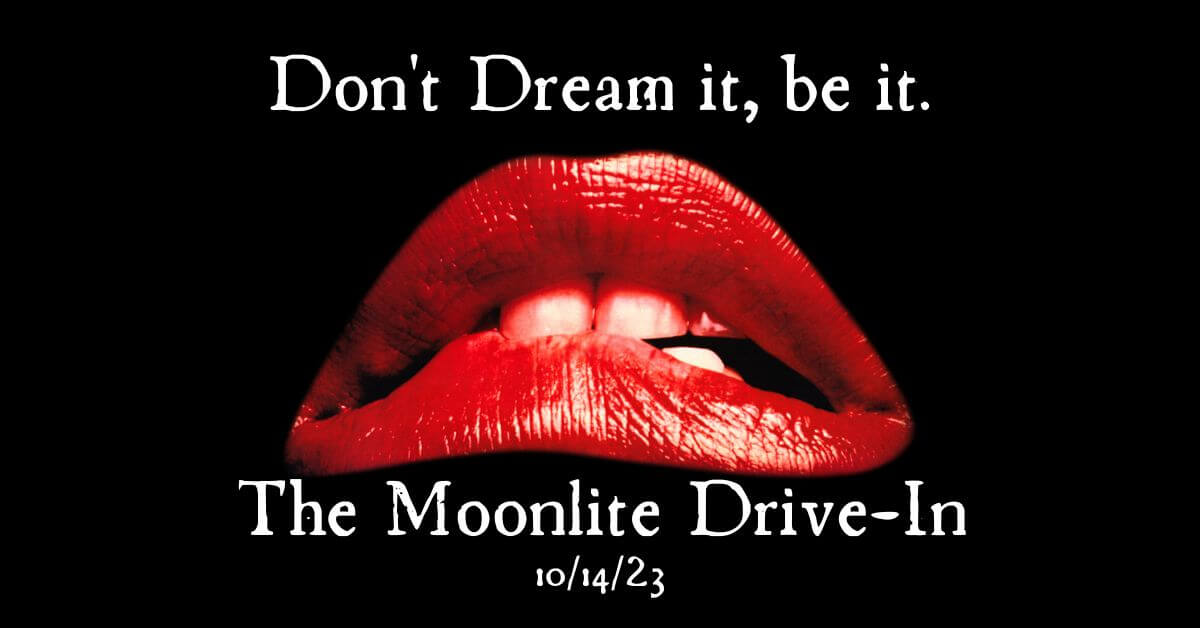 Grab your fishnets and feather boas! The Rocky Horror Picture Show is making its triumphant debut on the big screen at Moonlite Drive-In Theatre in Brookville, PA on Saturday, October 14th! Get ready for a night of outrageous fun, infectious music, and interactive excitement that has been entertaining audiences for decades.
About Rocky Horror Picture Show
The Rocky Horror Picture Show, a cult classic that needs no introduction, is a one-of-a-kind cinematic experience. Follow the newly engaged couple, Brad and Janet, as they stumble upon the bizarre mansion of Dr. Frank-N-Furter, a sweet transvestite scientist from another planet. With a cast of eccentric characters, catchy songs, and a plot that defies categorization, this movie is a wild and unforgettable ride.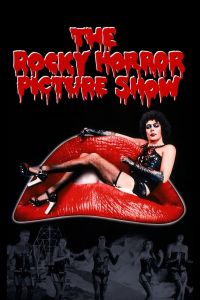 No screening of The Rocky Horror Picture Show would be complete without the time-honored tradition of audience participation. Fans are encouraged to dress up as their favorite characters, bring props, and participate in the interactive elements that have made this film a legendary midnight movie experience.
We will be selling prop bags filled with everything you'll need for the interactive experience. We encourage you to not bring your own; this is a fundraiser for the Brookville Area Chamber of Commerce and our items have been approved by theater staff.
Join Us for a Night of Extravaganza
Saturday, October 14, 2023
Moonlite Drive-In Theatre, 5268 Route 322, Brookville, PA
Whether you're a die-hard fan or a first-timer, The Rocky Horror Picture Show at Moonlite Drive-In Theatre promises an evening of laughter, music, and unforgettable memories. Don't miss this chance to experience the sensation that has been delighting audiences for generations.
Contact Brookville Chamber (814) 849-8448 or email director@brookvillechamber.com
Due to the popularity of this event, we recommend arriving early. Gates open at 5:30pm. Movie will begin at dusk, approximately 7:00pm.
Admission is by donation. All donations benefit Brookville Area Chamber of Commerce.
No outside food or drink. Concession Stand will be fully stocked with food, snacks, and beverages. This helps support the Moonlite Drive-In (one of only 29 remaining in Pennsylvania, 230 in America).
Please follow House Rules set by Moonlite Drive-In Theatre for the safety and respect of yourself and others.
For lodging information, go to VisitPAGO.com/lodging and select "Brookville" or nearby "Cook Forest" in the Destinations Filter.