Tickets are on sale now for the 2023 Tasting Tour!
Brookville Chamber's annual wine walk celebration returns Saturday, December 2nd, 2023 with exciting improvements!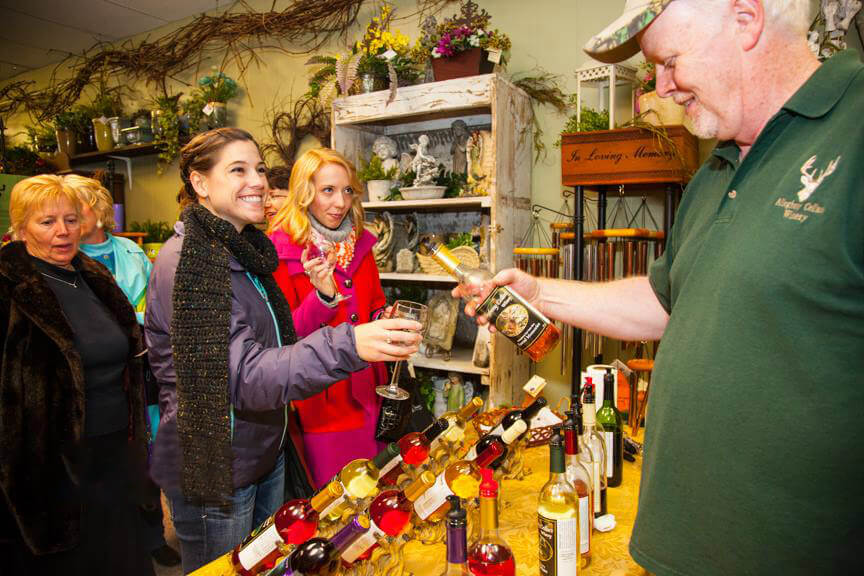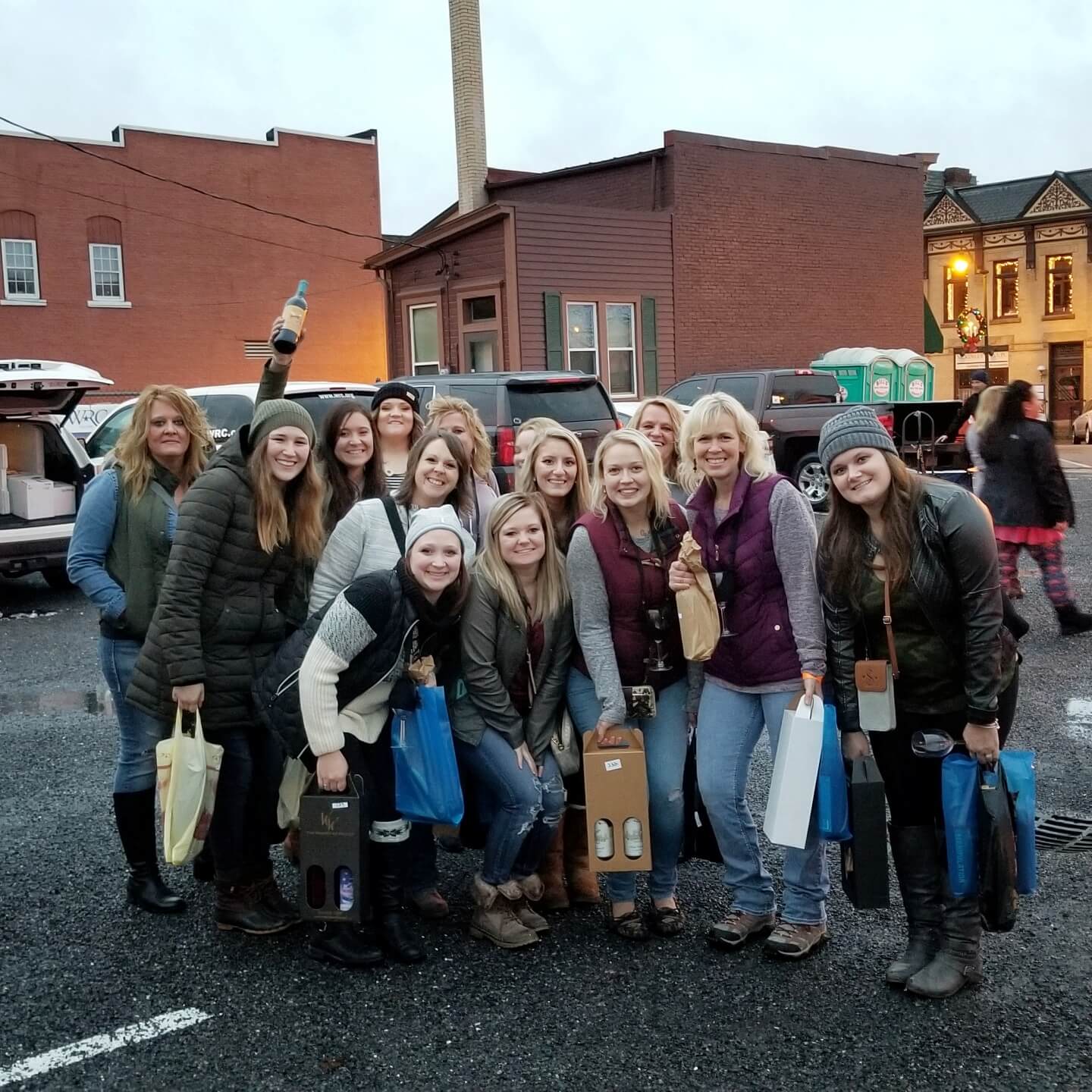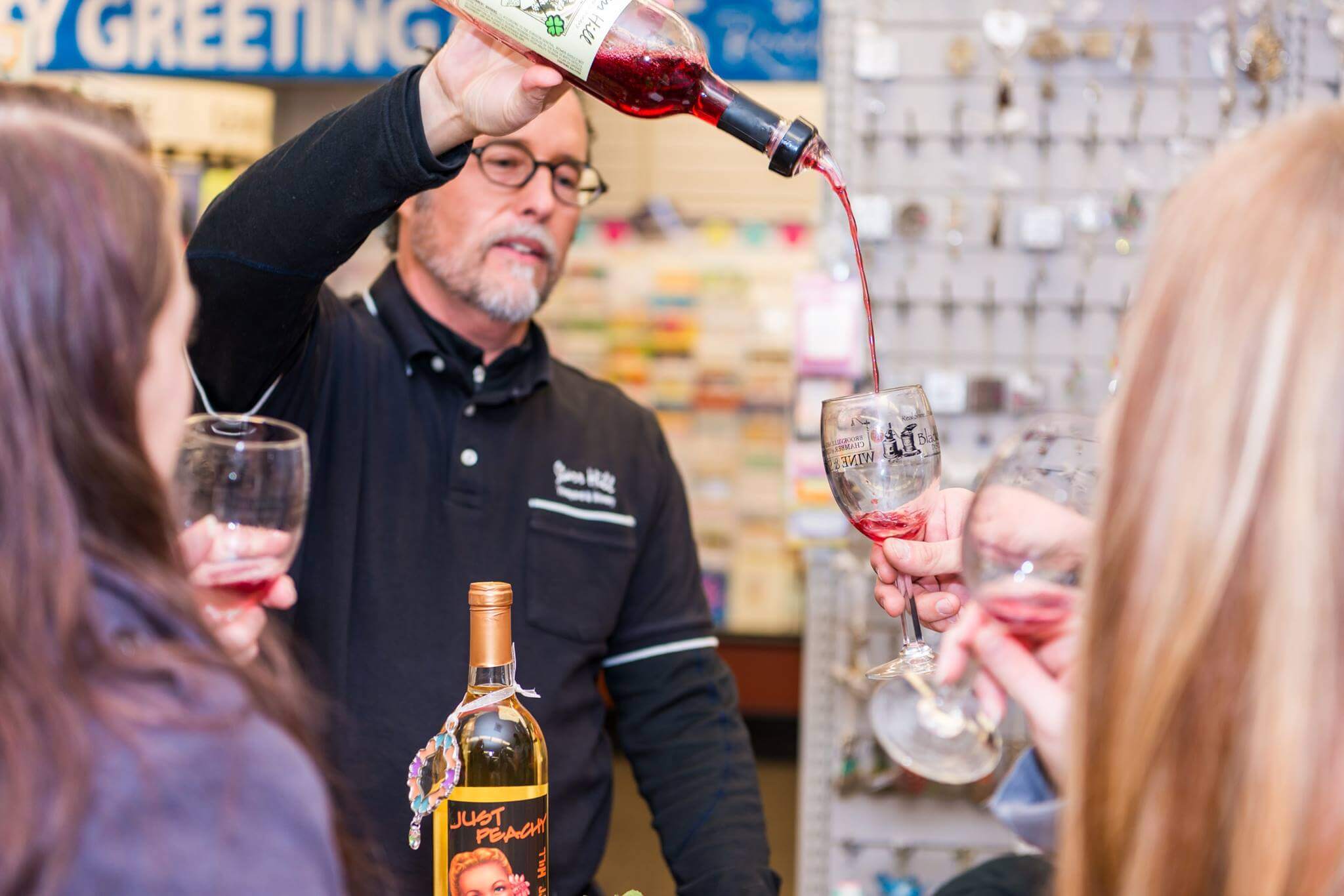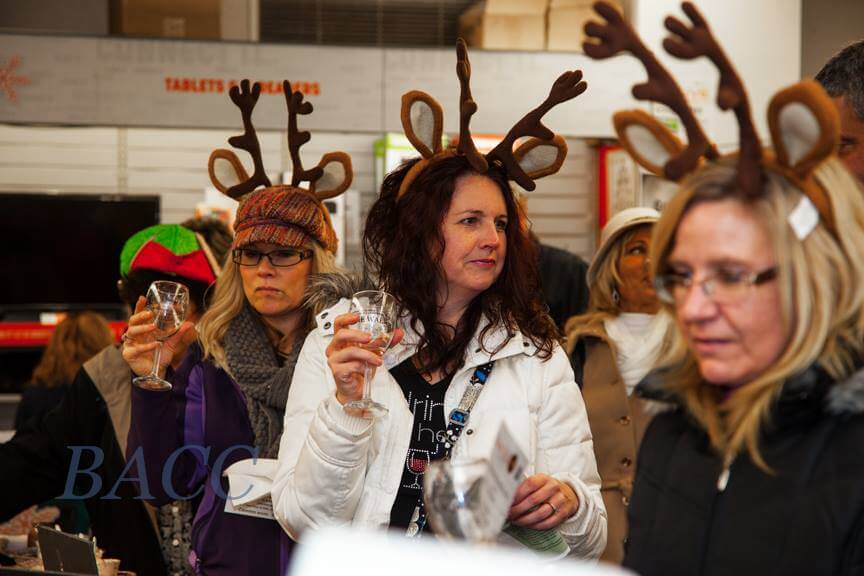 Brookville Chamber's Annual Wine Walk in Historic Downtown Brookville is getting an upgrade! The wine walk has been an increasingly popular event since 2011 - adding breweries, distilleries, and activities to the many wineries hosted by shops along Main Street. With the upgrade, we are rebranding to better represent every aspect of the event; it is so much more than just wine tasting.
Brookville Area Chamber of Commerce is thrilled to present our new TASTING TOUR!
Continuing the tradition of the winter holiday celebration, you will still find your favorite wines, beers, and moonshines with great opportunities to get some holiday shopping done and support local businesses. In addition to the new title, we will be adding music, food trucks, better souvenirs, VIP tickets, special guests, and more!
Saturday, December 2, 2023 12:00pm-4:00pm, with limited VIP ticketholders receiving an extra hour prior to the event at 11:00am. VIP registration will begin at 10:30am, regular registration will begin at 11:30am.
Tasting Tour Ticket admits one person (21 years and older) to participate on BACC Annual Tasting Tour. Ticket includes wine, beer, and moonshine samples along with a souvenir logo glass, souvenir bag, snacks, music, holiday shopping deals, and many new memories!
New this year, we've added a limited number of VIP Tickets, allowing guests an extra hour before the crowd!
We will provide a complete list of participating Wineries, Breweries, and Distilleries as the event approaches. Thank you for your patience.
Several shops and businesses along Main Street participate in our annual Wine Walk. We limit the number of participants to prevent it from being overwhelming. Many businesses participate in giveaways, discounts, and specials on this day. Be sure to check them all out!
Our Annual Wine Walk brings hundreds of visitors to the area and it grows each year. This is a great opportunity to reach a new demographic.
Contact our office and we'd be happy to help. Get your logo on our sounvenir glass. Include your promotional literature, coupon, or small item to the bag of goodies each participant receives. Set up a table along Main Street or team up with a business. Perhaps you have an idea to add to the event, give us a call!